www.msnbc.com
Press Secretary of the Debt Collective, Braxton Brewington joins Rev Al. Sharpton to discuss the growing pressure of the racial gap of student loan debt among black and brown people as well as the …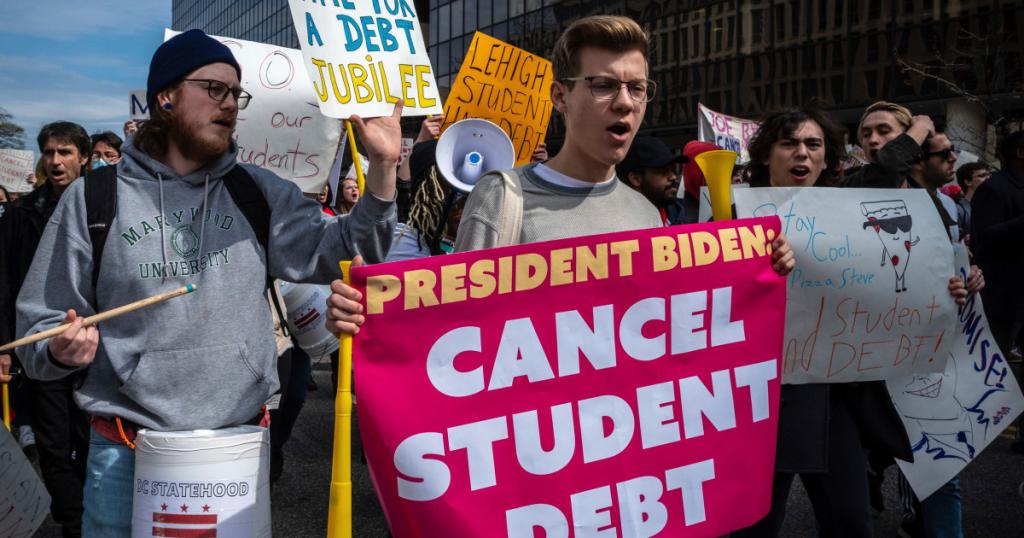 www.nbcnews.com
The Biden administration cannot afford to fritter away a historic opportunity by turning a winning policy into a political and bureaucratic fiasco.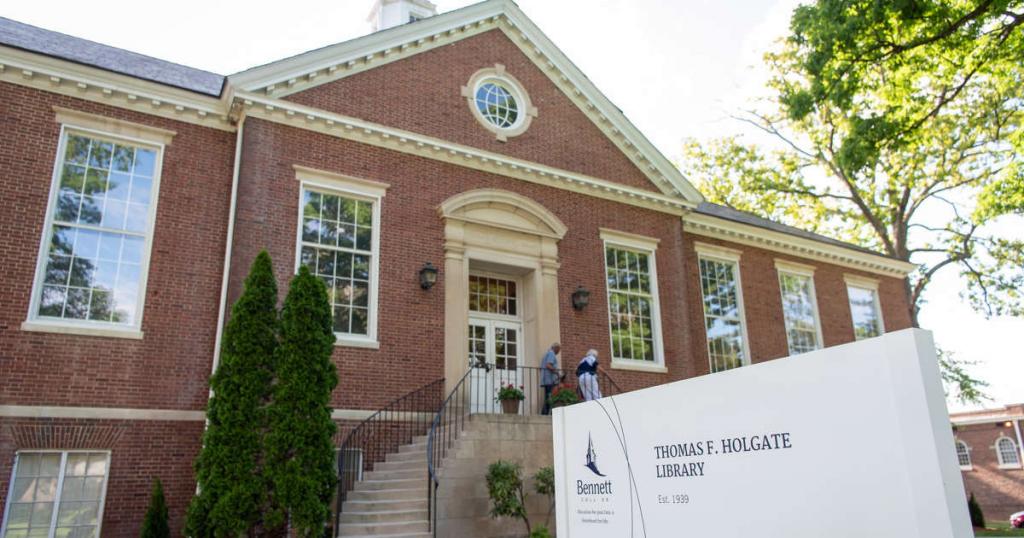 www.msn.com
Former students at Bennett College, a women's HBCU, had their debts cleared by the Debt Collective, a group pushing to cancel federal student loans.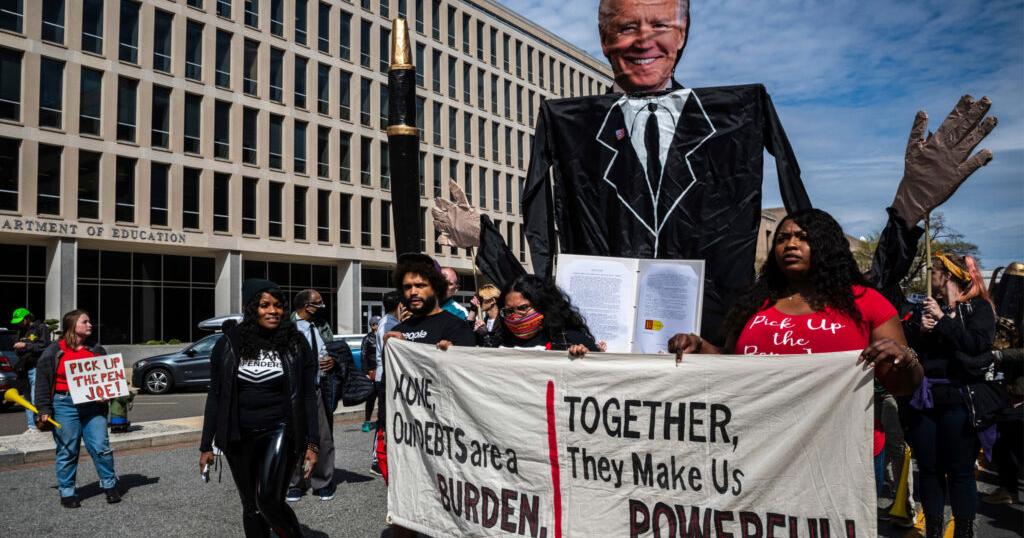 www.currentaffairs.org
A new study exposes much of the misleading B.S. that is used to undermine the case for cancellation.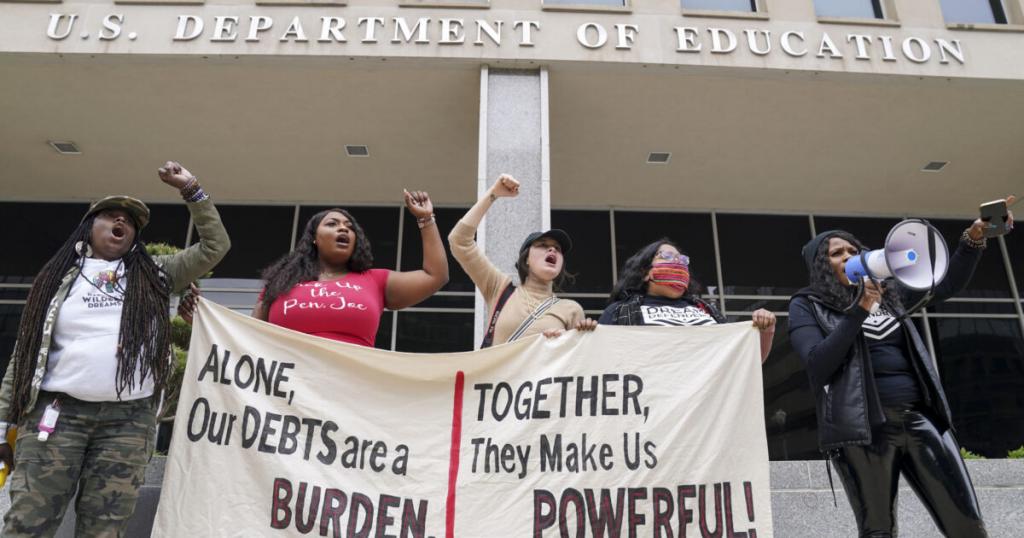 inthesetimes.com
The Debt Collective has successfully pushed Biden to extend the pause on student loan payments. Now we're organizing to make the White House cancel all student debt.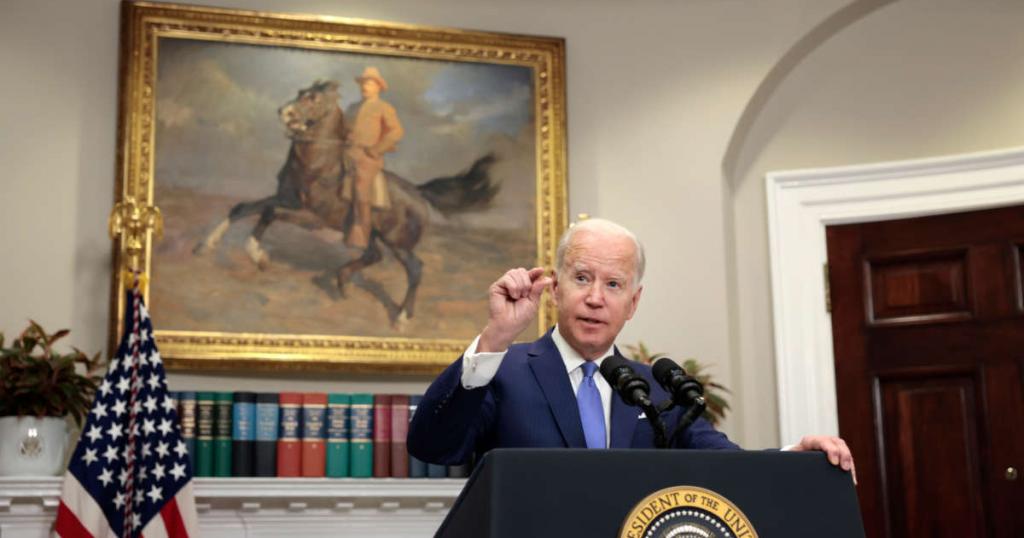 truthout.org
Anything less than universal student debt cancellation would be a mistake.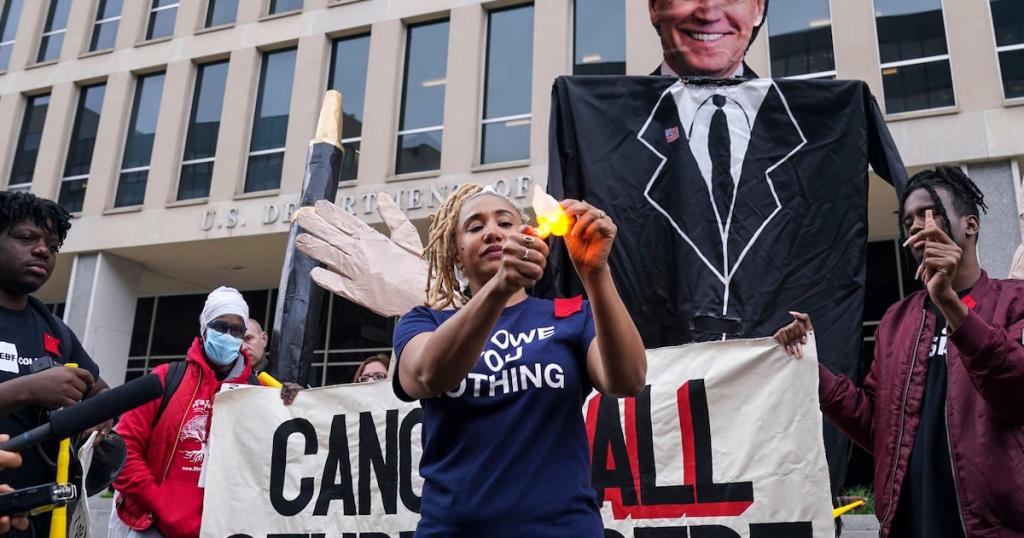 jacobinmag.com
Under finance capitalism, we can exert power by collectively leveraging not just our labor but also our debts. This May Day, let's think about worker organizing and debtor organizing as part of …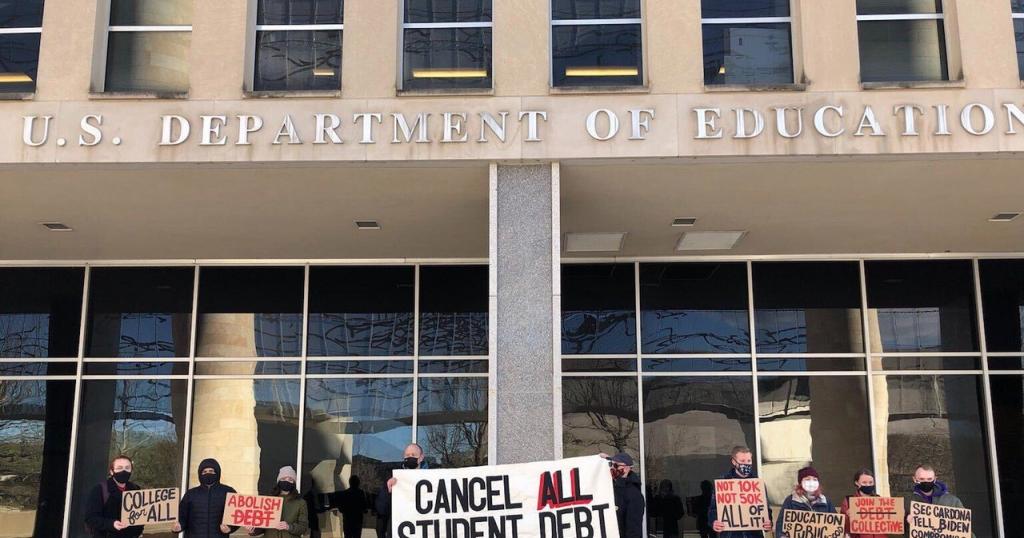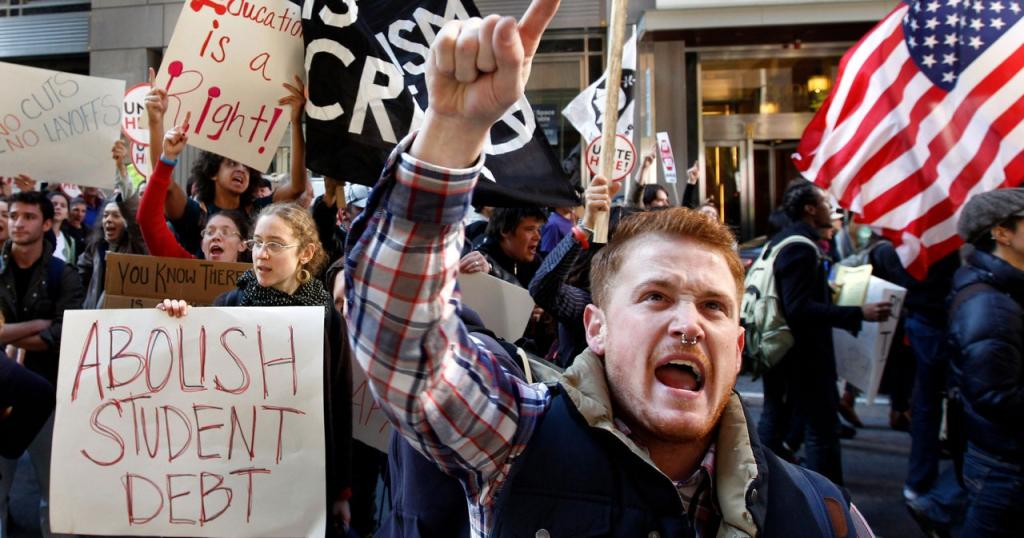 www.newyorker.com
Activists argue that the President could cancel student debt with the stroke of a pen, fulfilling a campaign promise. Newly uncovered documents suggest that Biden has been "reviewing" the issue for …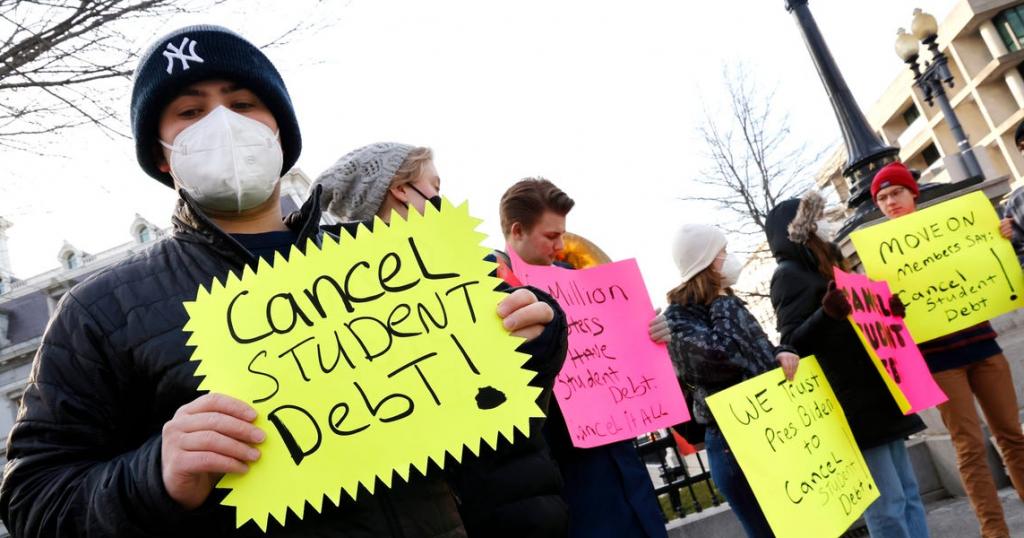 www.businessinsider.com
There are five ways to join the strike without defaulting on your debt. "It's a way to stick it to Joe Biden," the Debt Collective told Insider.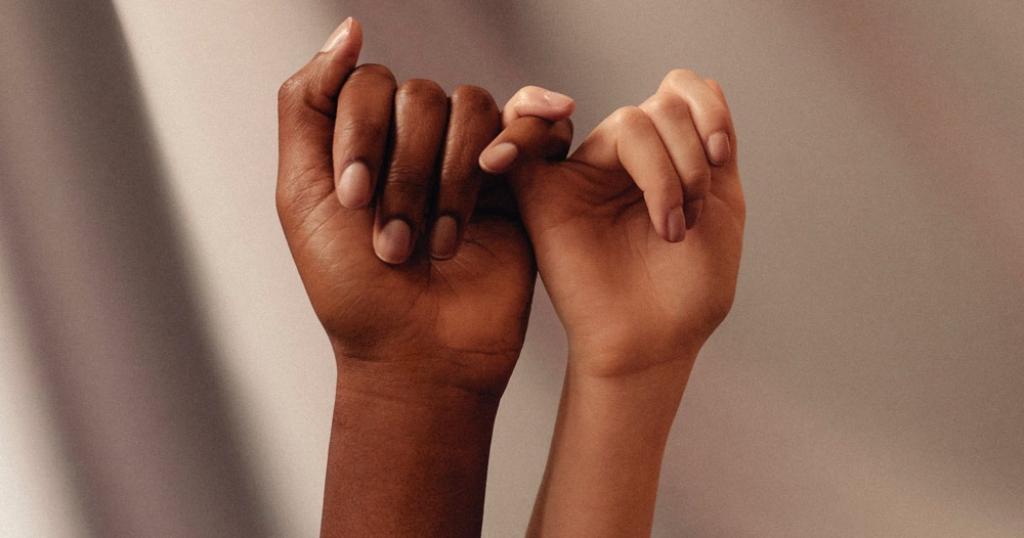 nonprofitquarterly.org
The fight to cancel student debt gains momentum as members of the Debt Collective call on President Biden to end federal student loan debt by executive order.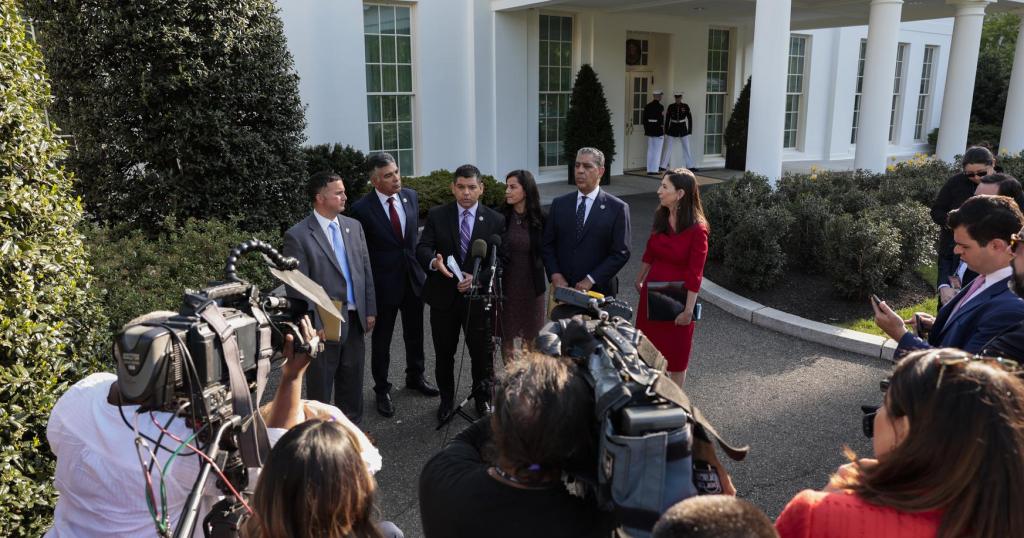 www.sfchronicle.com
With Latinx student debt reaching as much as $40,000, it will take decades to pay off,…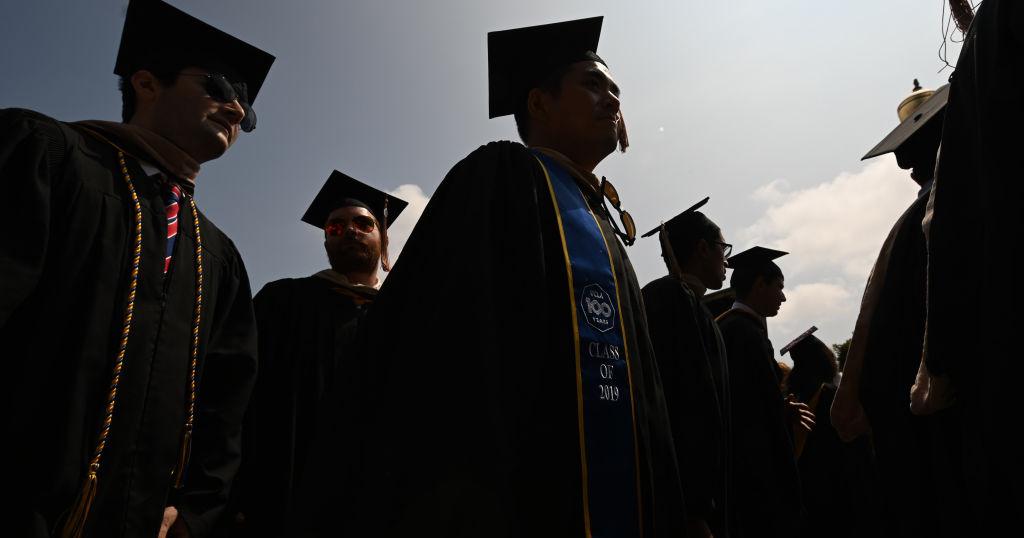 jacobinmag.com
Two student loan servicers recently exited the industry after years of atrocious behavior. We can either use this moment of crisis to move toward dystopian student loan solutions proposed by the …
www.democracynow.org
President Biden announced Tuesday he would extend the pandemic pause on federal student loan payments until August 31, but debtors are demanding total cancellation. We speak with Astra Taylor, …